MEANINGFUL PROGRAMS FOR ALL MEMBERS OF THE FAMILY
Our main goal is to provide young people and families with useful leisure programs for useful, interesting, enjoyable and healthy leisure time.
Our association was founded in 2008 with the aim of providing young people with sports, camping and travel opportunities. In Váchartyán and in the region, we are providing programs for children and families to spend their free time in a meaningful and valuable way.
Every year our association provides more and more colourful and high-quality programs with the help of our 10-12 volunteers and 2 staff members.
Sports and development activities
Karate, movement development, folk dance
Handcraft activities
Training camps
Running and hiking routes
Hiking and trekking clubs
Cultural programmes
Regional Folk Song Competition, Folk Tale Festival,
Day of Hungarian Culture, Masters of our Village,
Day of the Hungarian Flag and Coat of Arms
Family community building events
Children's Day, Easter, Mother's Day and
Christmas preparations, family pumpkin carving,
St. Martin's Day lantern parade
Summer Camps for children
English language, movement development
and sports camps for children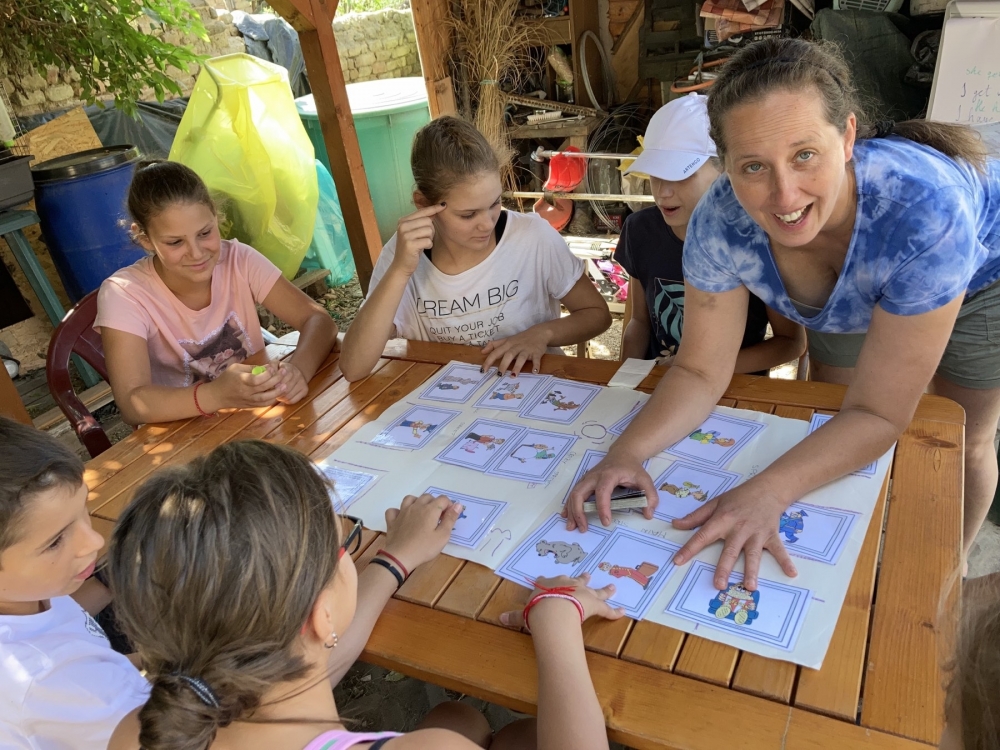 Charity activities
Christmas fundraising
Sport support for disadvantaged, talented young people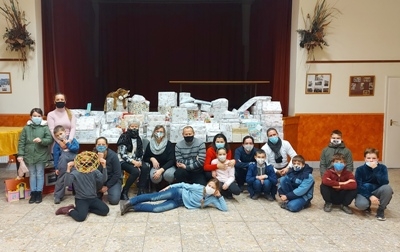 International programs
Erasmus+ and youth exchanges at home and abroad
Participation in V4 competitions with partner karate clubs
International cultural trips with the support Polish - Hungarian Fund (Waclav Felcak)
In order to continue our successful operation and development, we are looking for companies that can emphasize with our programs, values and plans.